Smart Mirror
A Smart Mirror controlled by a Raspberry Pi that displays the date and time along with personalized information such as a calendar, an inspirational quote, and your currently playing song on Spotify.
| Engineer | School | Area of Interest | Grade |
| --- | --- | --- | --- |
| Suhani C. | Cupertino High | Computer Science | Incoming Senior |
Reflection
This project has taught me a lot about engineering and myself. I have learned about github, API keys, and javascript and along with this, I have learned about my passions. This project has showed me that computer science is something I am interested in and I am now thinking about pursuing it in the future. Overall, this project was fulfilling and I am proud of what I have accomplished.
Final Milestone
For my third milestone, I completed my project by combining all the parts together. The main part of this milestone was gluing the monitor to the acrylic mirror sheet. I used hot glue to secure the monitor to the bottom left of the mirror. After that, I taped cardboard to the back of the mirror to support it so it could stand on its own.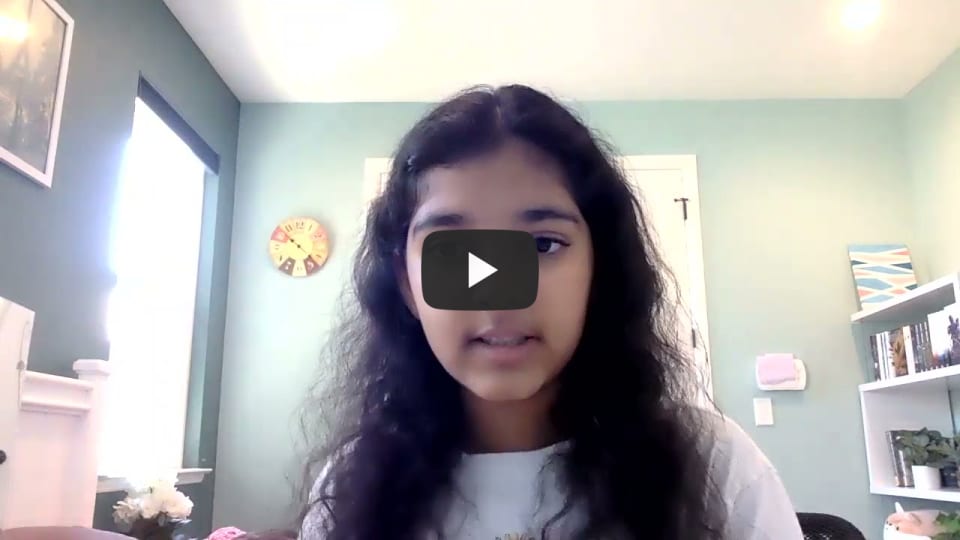 Second Milestone
For my second milestone, I focused on personalizing the magic mirror display. I did this by downloading some third party modules. First, I added a module that would display a random quote on the bottom of the screen. Next, I downloaded a spotify module which displays my currently playing song. This module was tricky, because I had to create a spotify app that would access my currently playing track and then connect that to the module using the client ID. Once I got the app connected to the module, the module was fully functioning. The last module I worked on was the default calendar module. I connected my personal google calendar to the module by using the calendar's secret address in iCal format.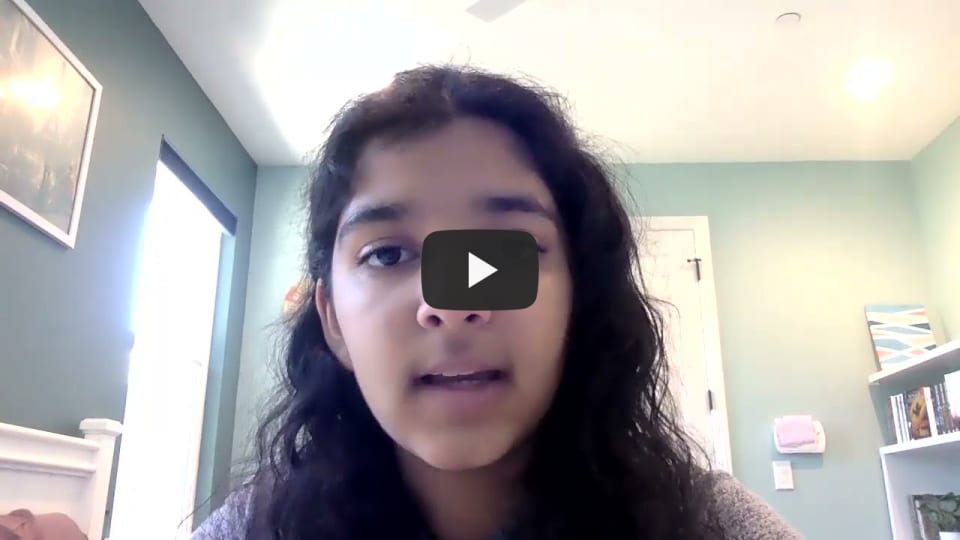 First Milestone
My first milestone was setting up the raspberry pi and the screen. First, I downloaded linux onto my micro-SD card and connected my raspberry pi to the monitor screen. Then, I connected my raspberry pi to my computer so I can edit the monitor screen remotely from my computer. Once I had those set up, I downloaded code from the open-source Magic Mirror GitHub repository so my screen now displays the default modules such as time, weather, calendar, etc.